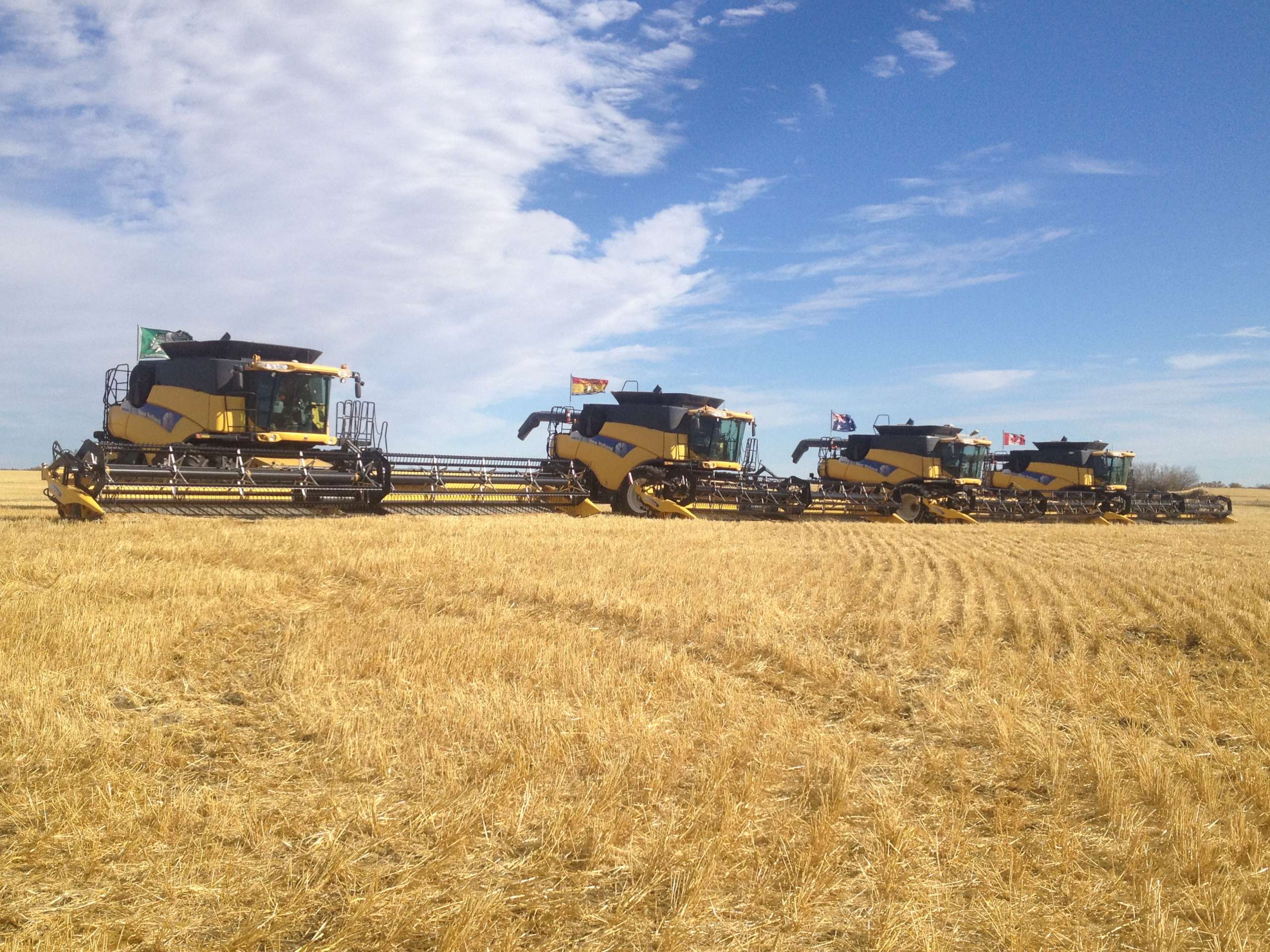 Welcome to
Holman Farming Group
Holman Farming Group is a dryland grain farm headquartered in Luseland, Saskatchewan Canada.
Contact Us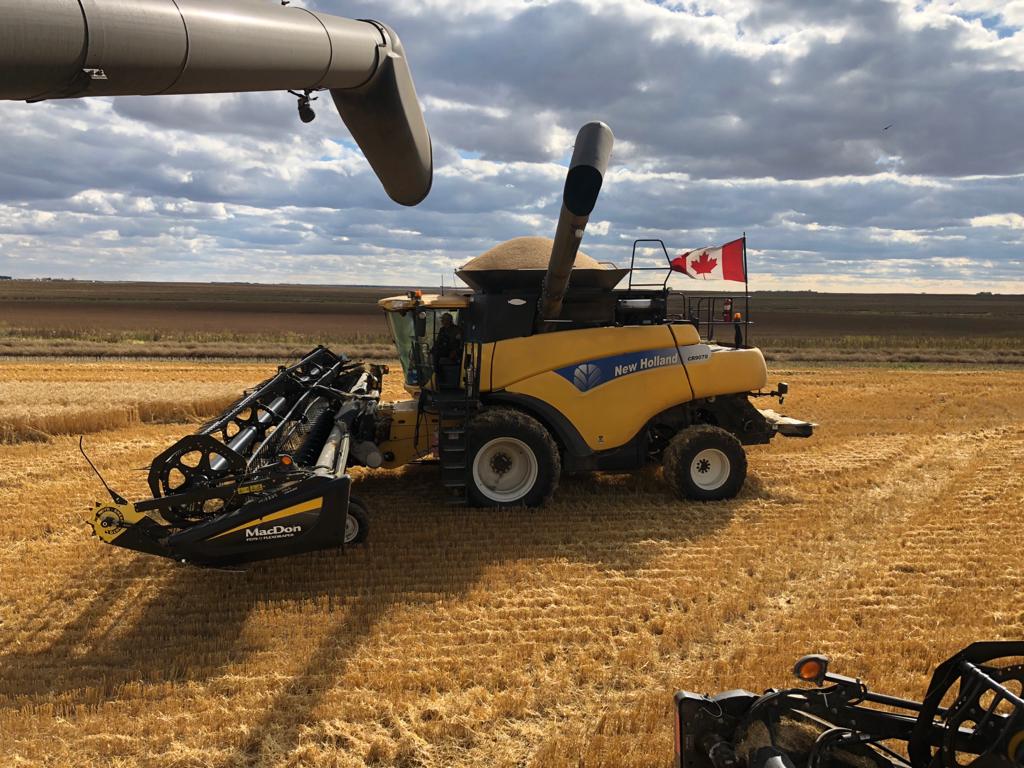 Quality Products
Our agronomic excellence, proficient team, logistics capabilities, and storage facilities enable us to grow and deliver top quality food ingredients to our customers.
Contact Us
Hello and Welcome to
Holman Farming Group
Our Mission Statement
Growing, and delivering top quality food ingredients to our customers by leveraging our agronomic excellence, proficient team, logistics capabilities and storage facilities.
Our Core Values
Family and Health. We want everyone to work safely and return to their family feeling better about themselves every day.
Time. We value time and the time of the people around us. We believe giving time to others is the greatest and most meaningful gift.
Work Smarter Not Harder. We strive to constantly make our systems and processes better to create productivity through efficiency and not just effort.
Quick Adaption to Change. When, not if, we are presented with obstacles and challenges, we have the vision to overcome them and turn them into opportunities.
Innovation. We first look to our team to solve problems. We are not afraid to try new things.
Honesty and Integrity. We value long-term relationships. We always do what we say we are going to do – no matter the short-term cost.
Unique Individuals. We believe that every individual possesses unique strengths that make the organization stronger.
Continuing Education and Training. We are committed to the future and will never stop learning.
Pride of Ownership. Sometimes temporary fixes like gorilla tape and number 9 wire can get us through the day, but eventually we fix all components with OEM parts, so they are as good or better than new.